Hannah Volpi started Foxi Flora in Spring of 2018. Foxiflora wouldn't have grown into much more than an idea without the support of George Sheldrake and Earlybird Farms!
Early Bird Garden Center opens mid April through June for all your garden starts! Check them out for seasonal fresh sweet corn and vegetables on the farm stand.
Other crucial contributors include the busy networking of all sorts of precious pollinators.
Melissa " Missy" Peterson
THANK YOU FOR ALL YOUR HARD WORK!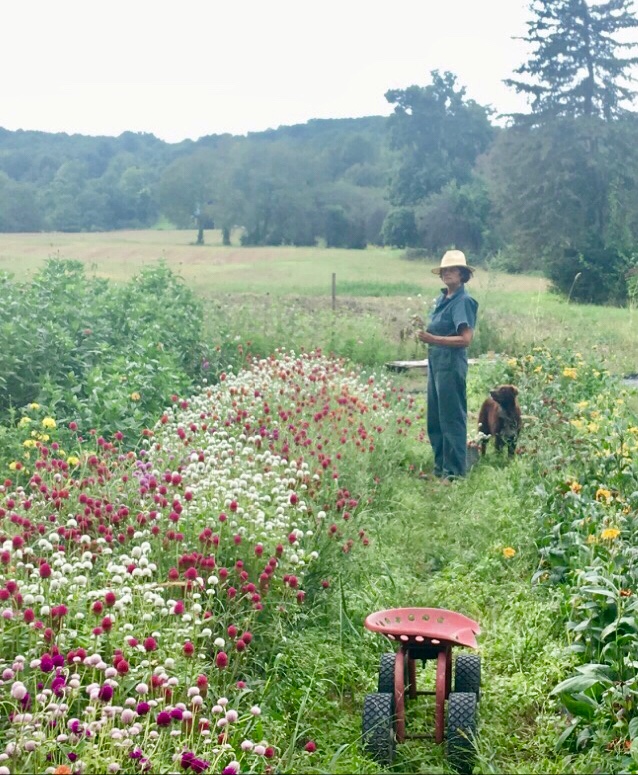 Interested in helping out in exchange for a flower share?